Sulas has assembled a team that encompasses
a broad range of skills and experience.
Each team member has been selected for his strength in
a specific area of expertise that is directly relevant to meeting
the company's technical, operational and financial objectives.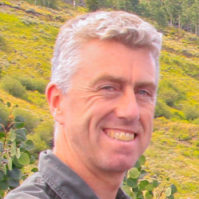 Fin Doyle
CEO and Founder
Fin Doyle is the CEO and Founder of Sulas and the developer of the HelioDrive. Prior to forming Sulas in January 2012, he served as President of Bomber Industries, Inc., a leading manufacturer of winter sport equipment, including snowboard bindings, telemark bindings and related hardware. Fin's engineering and manufacturing experience includes extensive involvement with material acquisition, scheduling, workflow, quality control and team leadership. Having owned and operated three manufacturing enterprises over the past 24 years, Fin  has years of experience in the global marketplace, having worked with customers in Japan, Germany, Korea and Russia. He holds a BS degree in Mechanical Engineering from Chico State University.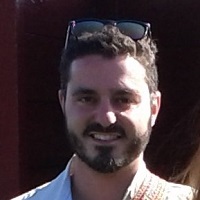 Kareem Dabbagh
VP of Business Development
Kareem Dabbagh joined Sulas as VP of Business Development in September of 2016. Kareem is a solar industry veteran, most recently working at Aurora Solar to create cloud-based solar sales and design automation software. Prior to that, Kareem was at Sunrun heading design and installation quality control and supply chain strategy. Previous to this, Kareem managed residential engineering and design at SolarCity. Kareem also focused on design automation products at both SolarCity and Sunrun. More recently, Kareem has also done work as a consultant with the Rocky Mountain Institute. Kareem holds a BS degree in Physics with a minor in Mathematics from New Mexico Tech, as well as a MS in Renewable Energy Engineering from Hanze University in Groningen, Netherlands, through the EUREC Master Program.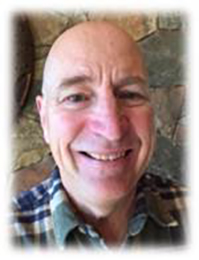 Alan Spies
Advisor
Allan Spies has served as an Advisor to Sulas since its inception. Al has broad experience across a wide range of industries, company sizes and product life cycles. From 1997 to 2000, he served as Executive Vice President and Chief Financial Officer of US West, one of the "Baby Bell" telephone companies. Since leaving US West, he has been involved in capital fund raising activities on behalf of,  and has served as a board member of, numerous companies. He has also served as an advisor to a number of start-up ventures. Al holds a BA in Physics from California Lutheran University and a MA in Management Science from Pace University.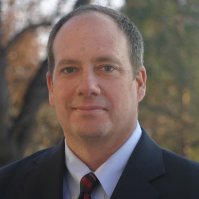 Jeff Bloszies
Advisor
Jeff Bloszies has served as an Advisor to the Sulas Board of Directors since December 2014.  Prior to joining Sulas Jeff was CFO of Westlands Solar Farms, a successful utility scale solar project development company based in San Francisco, California.  Previous to this, Jeff held a number of senior management positions at Vodafone Group Plc, including President and CFO for Vodafone Americas, Finance Executive: Americas, Africa, India and China and CFO Globalstar USA.  Jeff holds a BA in Mathematics from Pomona College.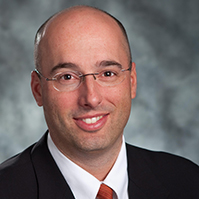 Tom Duckett
Advisor
Tom Duckett has served in various capacities with Renewable Energy Systems Americas, Inc. since 2009 and most recently as RES Distributed President since its inception in 2015.  Tom has over 20 years of leadership experience at both major corporations and growth companies in the US and abroad.  He has a wide range of project based experience ranging from green buildings to utility scale wind and solar plants to solutions for on site energy. Tom holds a Bachelors degree in Civil Engineering from Union College, a Masters in Civil Engineering from Northeastern University and a MBA from the University of Kansas.